Transcoding HTTP mp3 streaming proxy in bash
Published on 29 September 2008
Here's how to make a proxy for streaming mp3s. It transcodes on-the-fly to 64kpbs MP3 using lame. When transcoding is finished, it calls the ./posthandler.sh script, which can either just delete the file, or potentially archive it so you don't need to transcode it again.
One interesting limitation seems to be the buffer size of a fifo pipe in linux. Even though the transcoding step is pretty quick, if a client is connected the transcoding only manages to fill the pipe a couple of hundred k ahead of what is being read.
The -i flag to tee means it ignores interrupts, and will finish transcoding the file and call the posthandler even if the client disconnects.
Run is like this:
Then hit up a url of your choice using your awesome new proxy:
Not the most scalable solution, but a mildly amusing quick hack.
---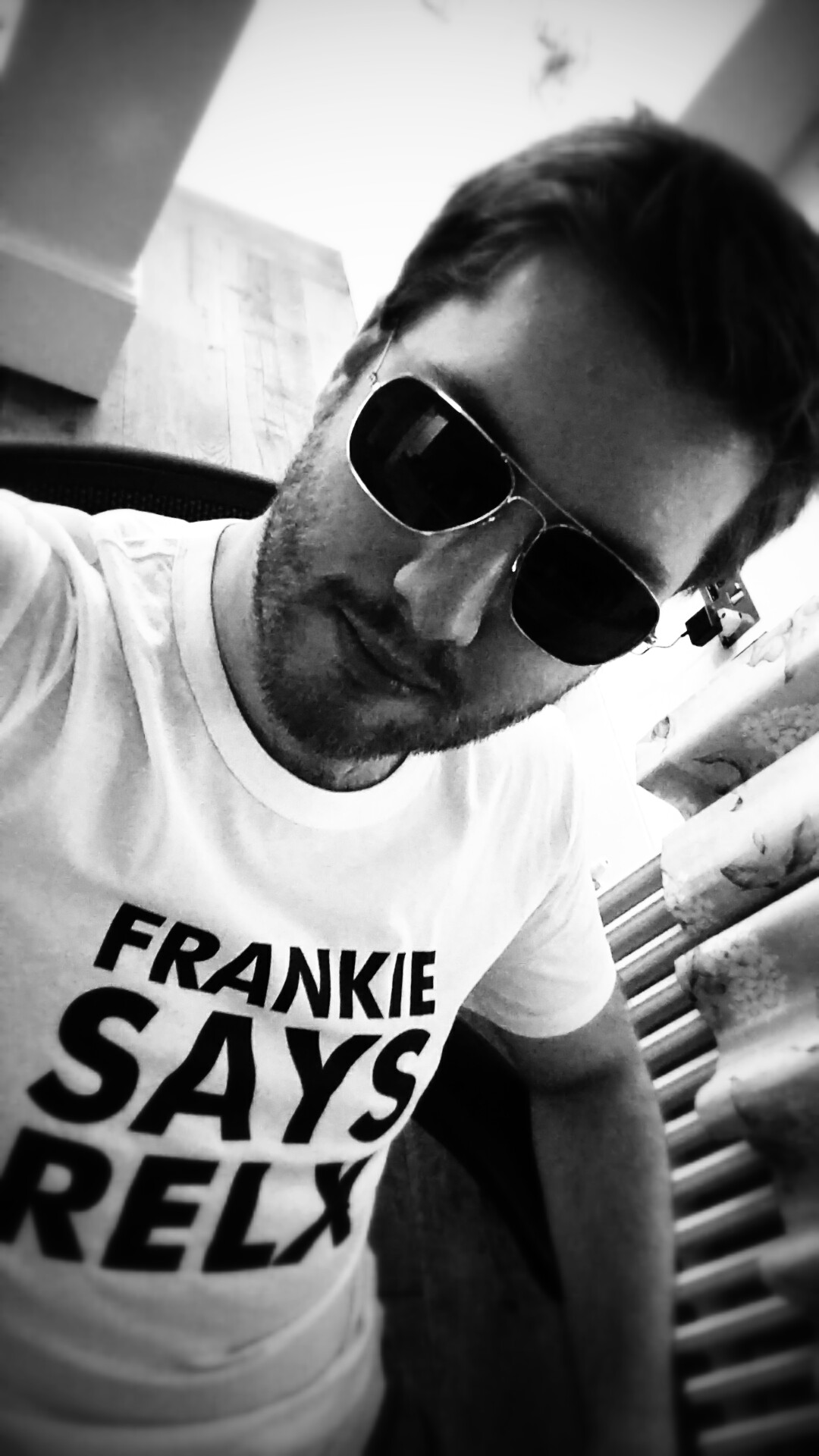 I'm RJ, I live in London. This is me in a t-shirt with a moderately obscure pun on it.